Jesus calls qualified men to lead his church as pastors. Qualifications for pastors are found in 1 Timothy 3 and Titus 1, and include leading their families well, a record of serving Jesus well both in the church and in everyday life, a thorough knowledge of the Bible and a mature Christian walk, and a good reputation both in and out of the church.
The primary duties of elders include praying and studying Scripture, leading the vision of the church, caring for the people of the church, teaching, living lives that are exemplary, protecting the people of the church from false doctrine and teachers, and developing other leaders.
Corey Smith – Senior Pastor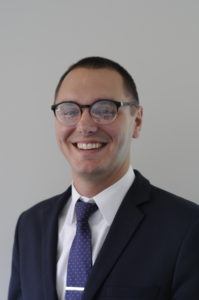 He graduated with his B.S. in Accounting at LSU Shreveport. It was while he was a member at Heritage Baptist Church that he was called to ministry and sent to seminary for theological education. He received his MDiv from Southeastern Baptist Theological Seminary in Wake Forest, NC. He is currently pursuing his PhD at Southeastern Baptist Theological Seminary with a focus on the preaching of Charles Haddon Spurgeon. In the summer of 2018, Heritage Baptist Church called him back to serve. He has served as Senior Pastor of Heritage since the summer of 2019.
Corey and Hope have been married since 2012 and have four children: Penelope, Conrad, August, and Florence (due in July).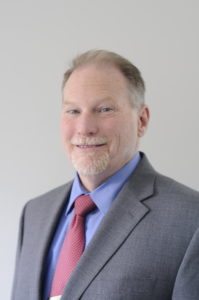 Paul Haines – Pastor
He graduated with his B.A. in Bible from Hardin-Simmons University and received his MDiv from the School of Theology at Southwestern Baptist Theological Seminary in Fort Worth. Upon completion of his theological education, he was ordained and served for three years as senior pastor in Texas. In 1999, Paul and his family moved to Shreveport, where he has now served as an elder at Heritage Baptist since 2001.
Paul and his wife Emily have been married since 1992 and have four children.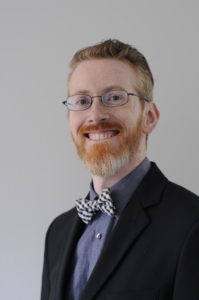 Joseph Hansen – Pastor
He graduated with his B.S. in Cardiopulmonary Science in 2006 and subsequently started seminary. Within a few years the Lord led him to Heritage where he began to serve as a pastoral intern. He graduated with his MDiv from The Southern Baptist Theological Seminary in 2012 and continued serving at Heritage during that time. He was ordained as an elder at Heritage in April 2018.
Joseph and his wife Catey have been married since 2012 and have five children.